Chace is an outstanding young local electronic music producer, he is also the first Chinese DJ to be on stage of the world's largest electronic music festival, Tomorrowland. Today Chace is launching a music video for a collaboration with Yellow Claw titled "The Stranger". In this MV, Chace is an actor, the background is the city of Shanghai, Yellow Claw is there too. As of now, the video on Youtube already has more than 30,000, let us hold firmly to see the MV!!!! Besides the MV, on September 7, Chace will also attend SHFT to bring an exciting performance – Barong Family @ Arkham. He was invited to the Netherlands before by Yellow Claw, now their label Barong Family is undergoing a global tour, so this time they came to Shanghai.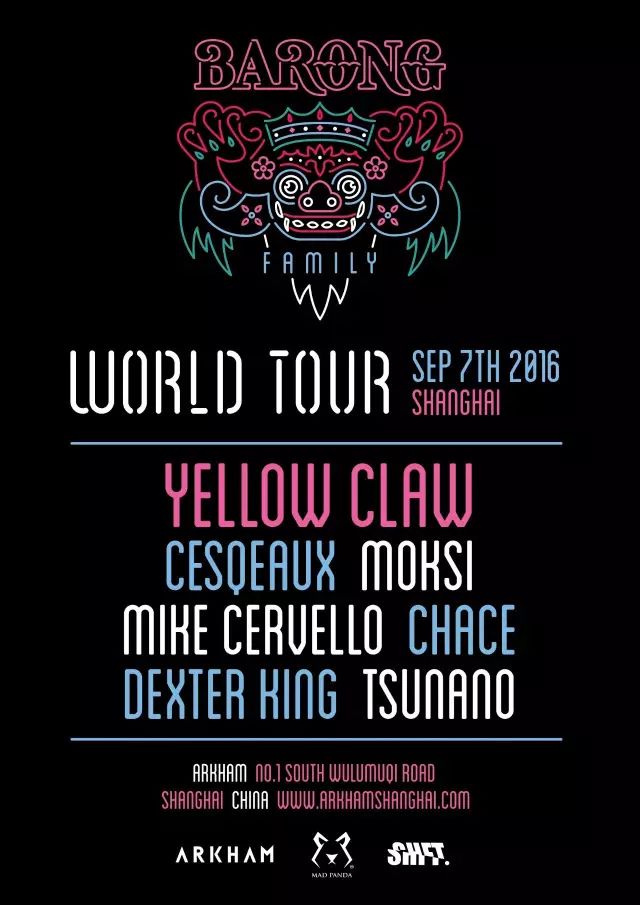 Chace is attending the Barong Family tour, he will play together with Mad Panda's Dexter King and Tsunano in Shanghai. After the last time SHFT brought the three of them, a lot of people enjoyed their field of charm, this time with the Barong Family cooperation, we believe that the site will be quite popular.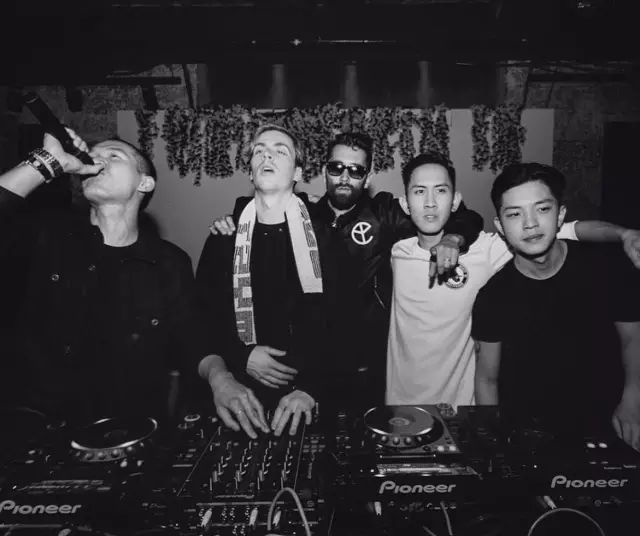 Chace also personally invites you to their site to listen! PYRO did an interview with him today, follow our Weibo and WeChat for more information about Chace!