This fall, MOTI and Art of Dance join forces to bring you the hardest lunar festival of all time. Start your adventure as the bright moon casts its shadow on the dance floor and conjuring mystical dragons in the dark. Enter the empire of Hard Dance and experience the unique force unleashed by the finest sounds of our time. Gather your friends and follow the path deeper into the heart of darkness, to discover ancient emperors of legendary power. And when the moon rises, we will stand together dancing in the shade.
Line Up
Ran-D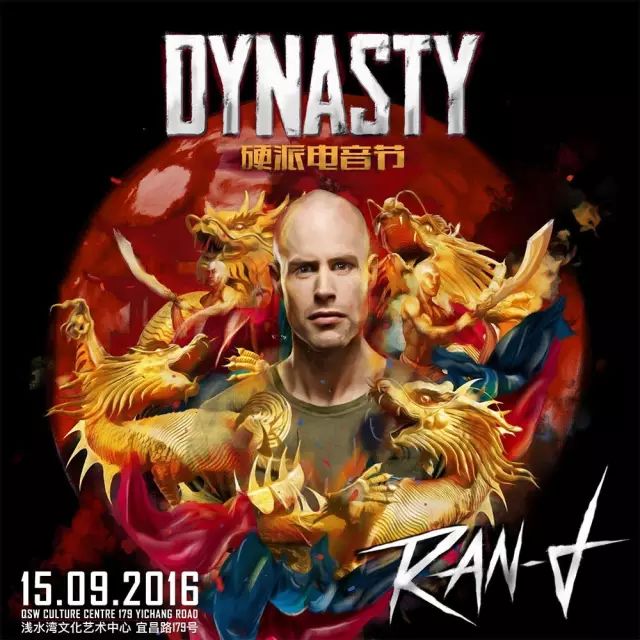 One of the most successful Hard Dance artist, ranking amongst DJ MAG's Top 100 DJs, one half of the legendary duo Gunz For Hire.
LUNA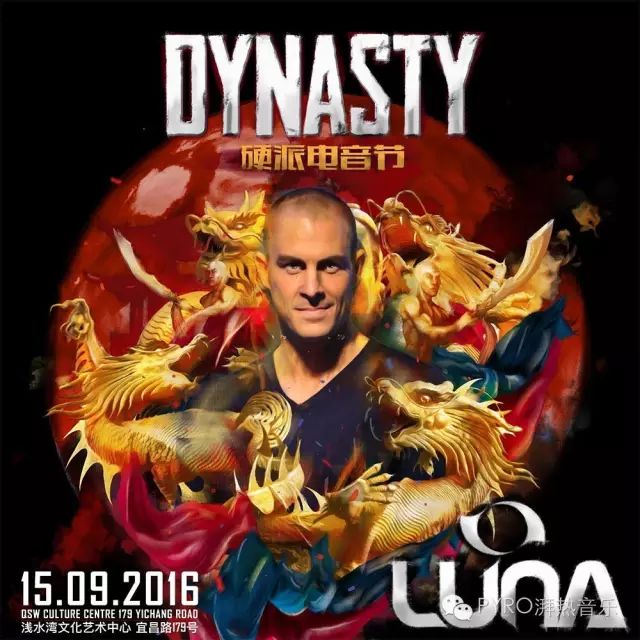 Founding father of the Hard Dance movement, Label owner of Minus is More, being awarded with two personal events in his honor and Top 100 nominations are two outstanding achivements throughout his unique career.
Warface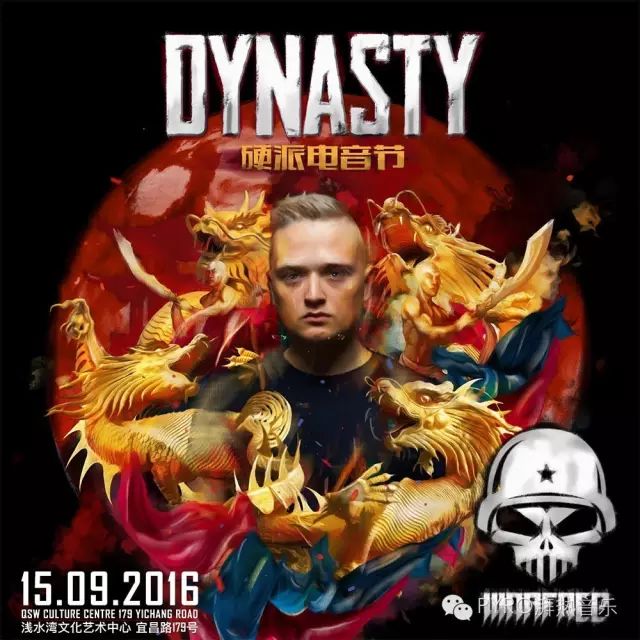 One of the fastest rising stars in the Hard Dance scene. His debut album Art of War was sold out in only 2 months.
Forkyrie

One of the icons in China's hard dance scene, performed at MIDI festival as the sole hardstyle artist.
Frerum
Chinese Canadian DJ Ferrum focuses on creative DJing, expect the unexpected during his set. At this crazy hardstyle music festival, PYRO will also be there with you. We will interact with you, and you will have the opportunity to win gifts. Another mysterious DJ will be at the PYRO music video artist interview, please continue to follow us on WeChat and Weibo.