PYRO音乐 presents PYRO RADIO ! PYRO brings you the best electronic music from World top DJs and local talents. Every week, PYRO RADIO will receive China based most talented DJs and World most popular DJs, to let you enjoy a fresh selection of the best electronic music. Listen to PYRO RADIO 001 ! For the first episode, PYRO RADIO receives Beatreker. Beatreker is a well known Shanghai based Chinese DJ/producer. Since 2010, he has been dropping his uplifting trance and big room house to the dancefloors, bringing his energetic and melodic touch.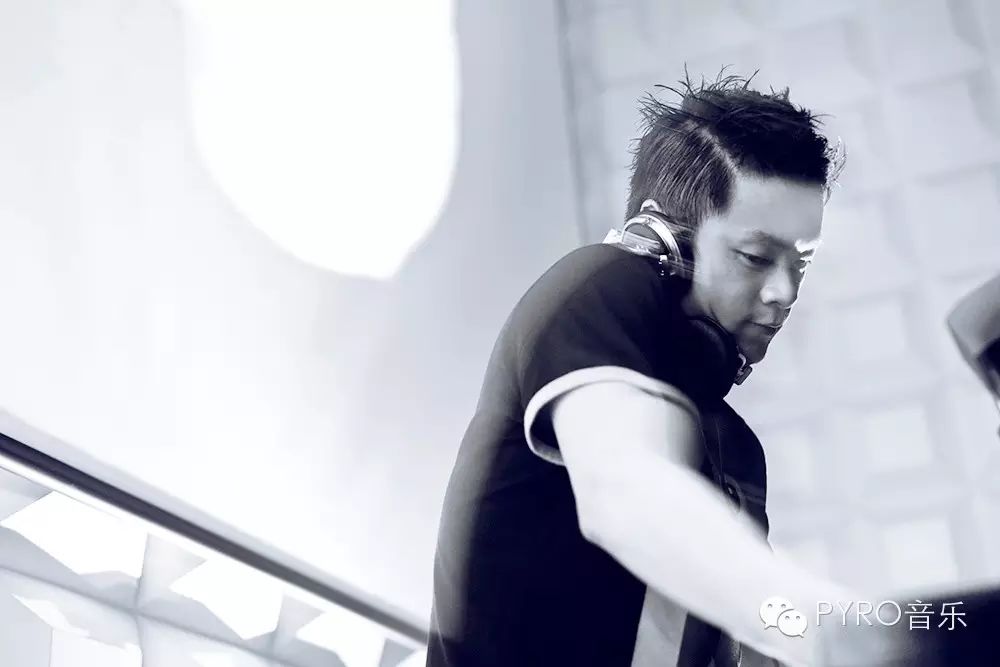 Over the past 5 years, you had the opportunity to listen to his sets as a resident DJ at i-Club, HAVEN, Mook and Siva in Shanghai. But also as a support DJ for Deadmau5, Moguai, Bobina or Heatbeat. He also shared his musical universe as a Guest DJ at many prestigious events and clubs such as Womb in Tokyo or performing for brands like BMW, Tattinger, Porsche, Rolls-Royce, Mercedes, Adidas and at the US Pavilion during the 2010 World Expo. In 2010 he also finished in the TOP10 of the Pioneer East Asia DJ Battle China.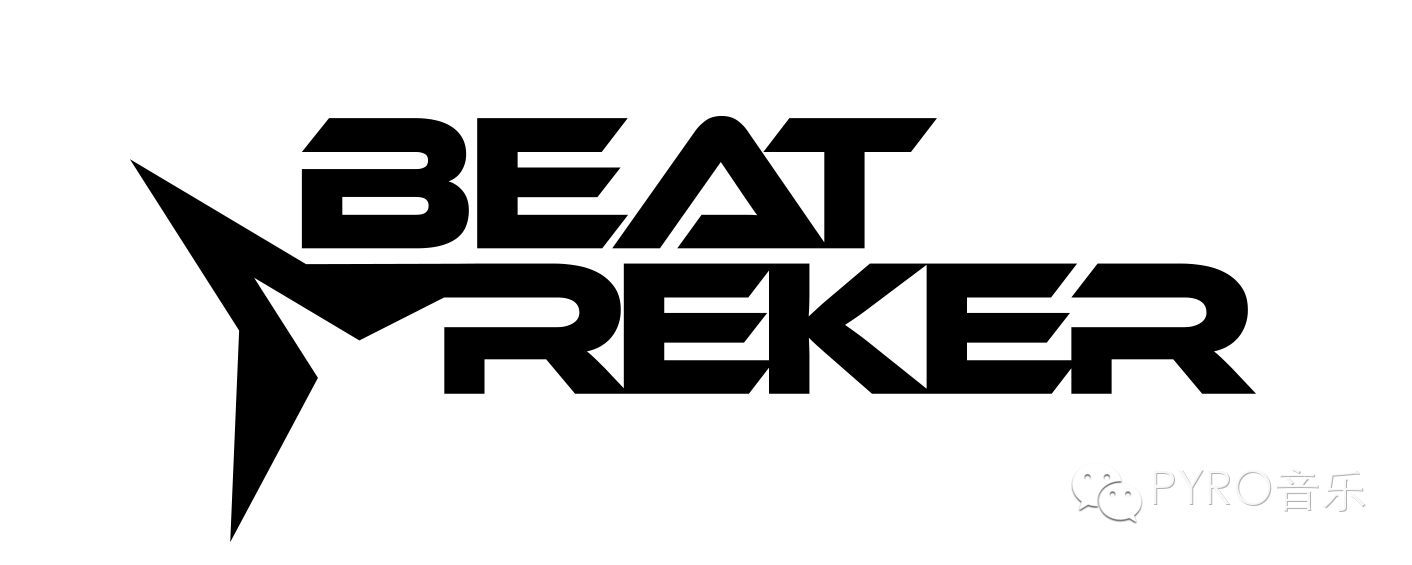 As a producer, Beatreker released several originals and remixes on different labels such as: Airbits Records or Mill Shanghai. At the beginning of this year, he released is biggest success so far together with Calvin Z on Armada Music under the name Cub!c. The track is called Endless Horizon and has been remixed by DJMag Top100 DJ Heartbeat!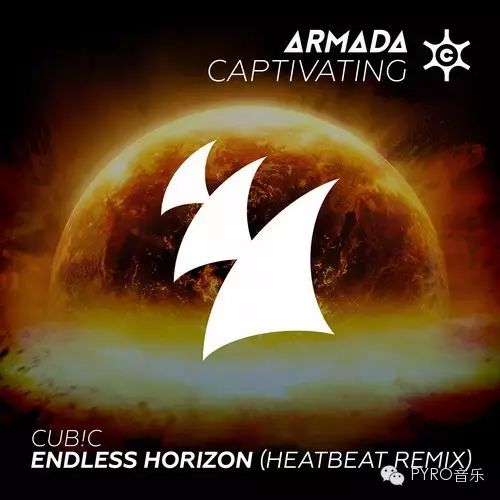 To discover more about Beatreker's career check out his interview at our studios! Watch the interview! Follow Beatreker ! http://pyromusic.cn/beatreker http://weibo.com/djleonx