PYRO and Bar Rouge give you the chance to have a great musical experience this Friday with Yuksek!
10 free entrances to win today!
How to win free entrance?
3 Steps!
STEP1
Follow PYRO on Wechat
STEP2 Share this article on your Wechat moments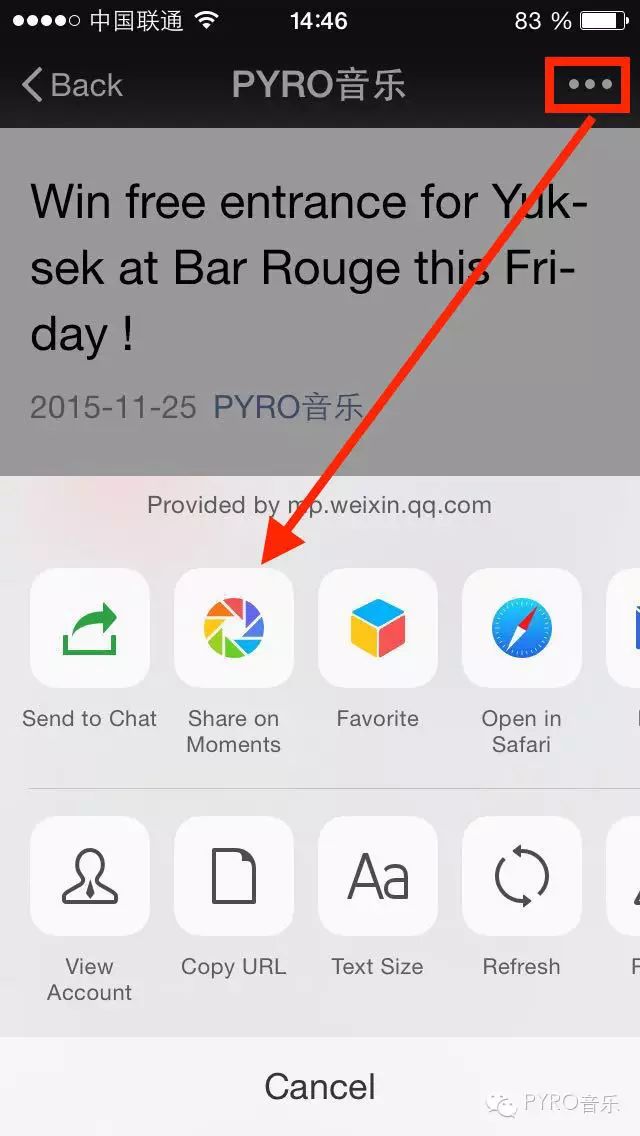 Take a screenshot of your Wechat moments with the article reposted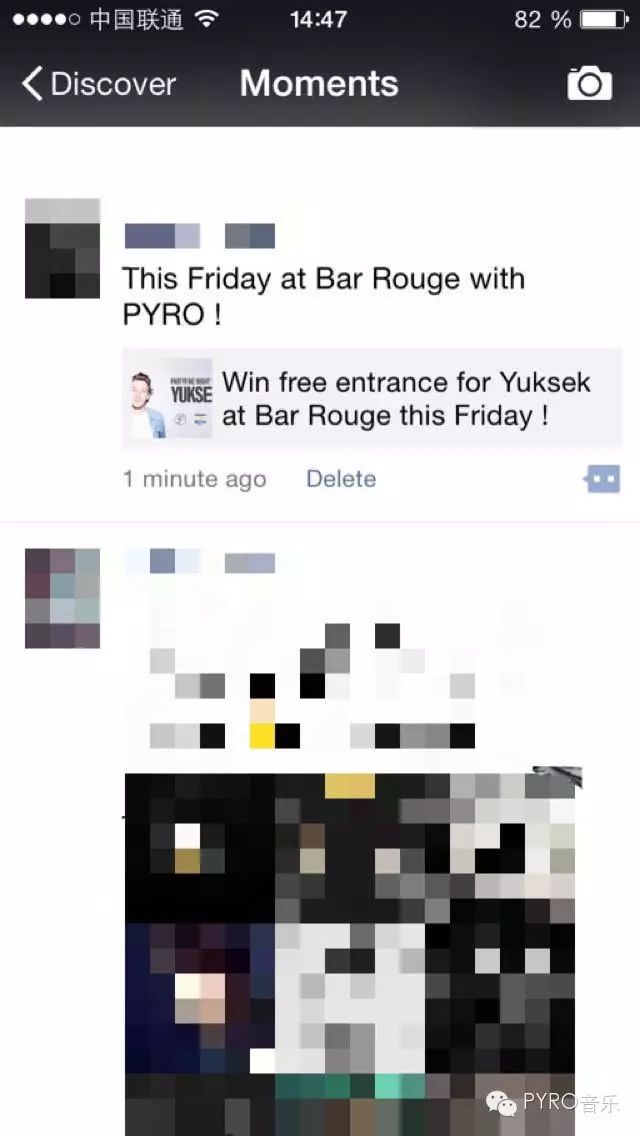 STEP3  Send the screenshot to us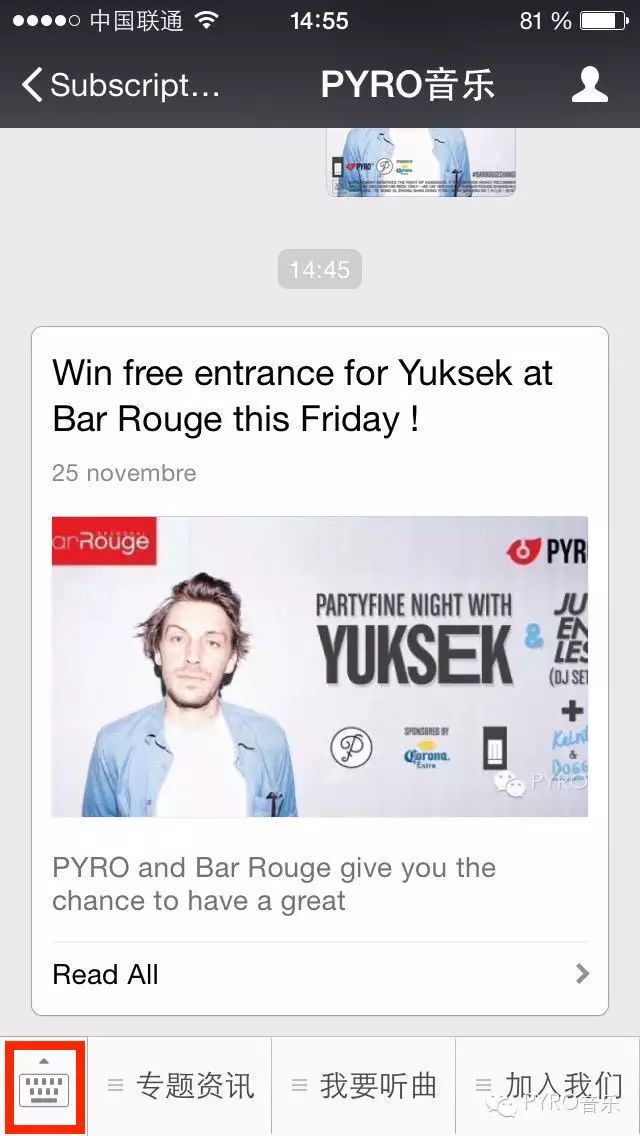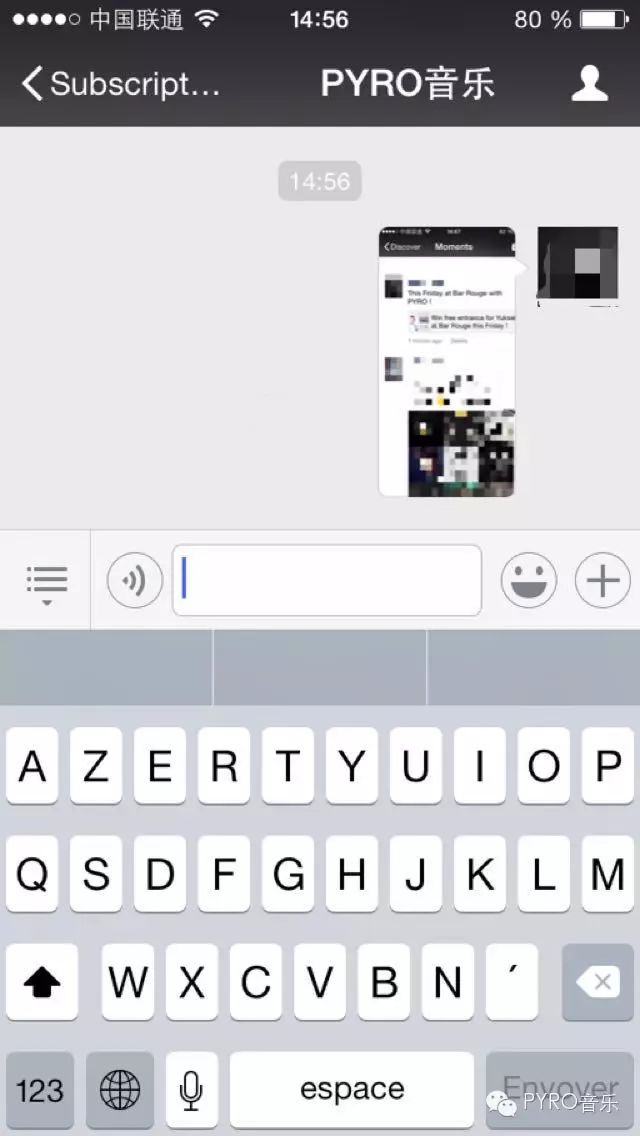 If you are among the winners, we will contact you.
If you don't win today, don't worry, you will have more chances tomorrow. 10 free entrances to win everyday till Friday!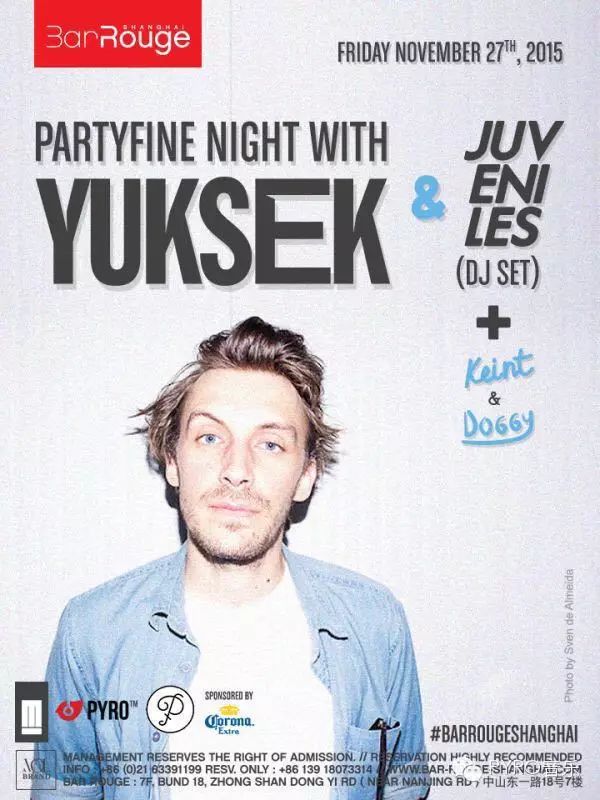 Yuksek, a true artist in electropop.
Juveniles, magicians who pull the pop idealism rabbit out of their hats.
Together they will usher you into a world of pop that will tickle your dance bone.Right here at BarRouge
Address 中山东一路18号外滩18号7楼,近南京东路 Bund 18, 7/F, 18 Zhongshan Dong Yi Lu, near Nanjing Dong Lu TIME Otcober 23rd, Friday 21:00 DRESS CODE Elegant