If you don't know yet, PYRO Music app is now available to download. A lot people who have watched the app trailer have been requesting the name of its background music.
If you have not seen it, click here
In fact, this song "Rock The Disco" , was produced by the charming British DJ and producer, one and only founder and CEO of PYRO Music, Spencer Tarring.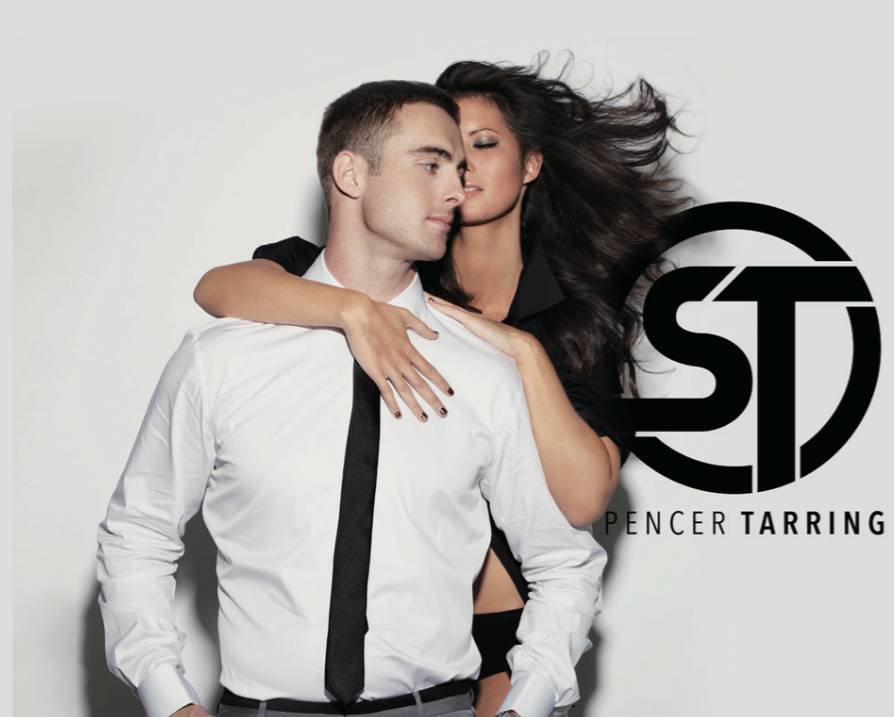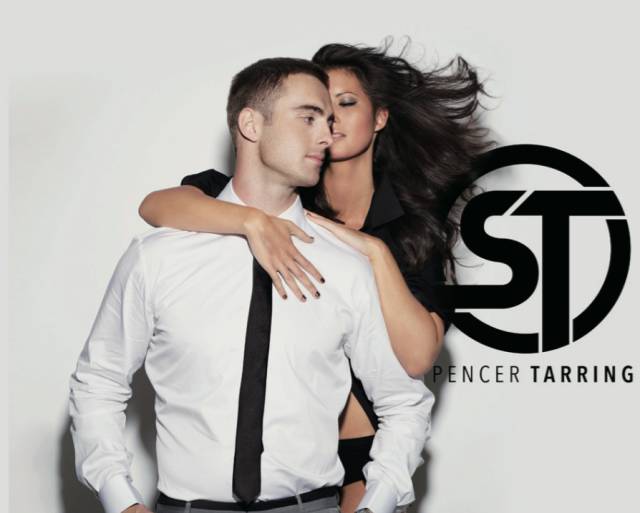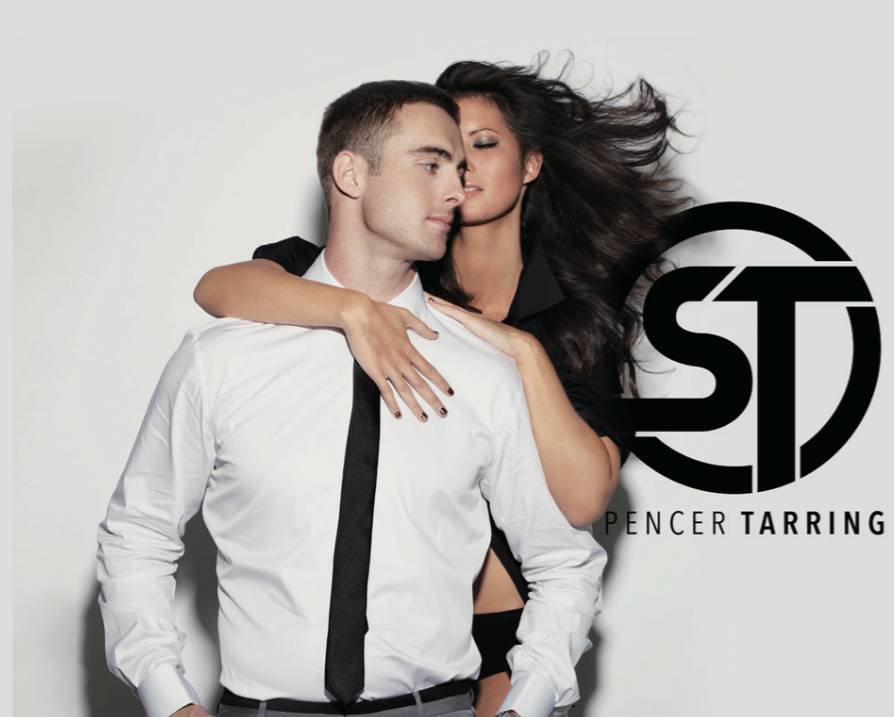 "Rock The Disco" is now available on PYRO Music.
Listen, share and download your copy now!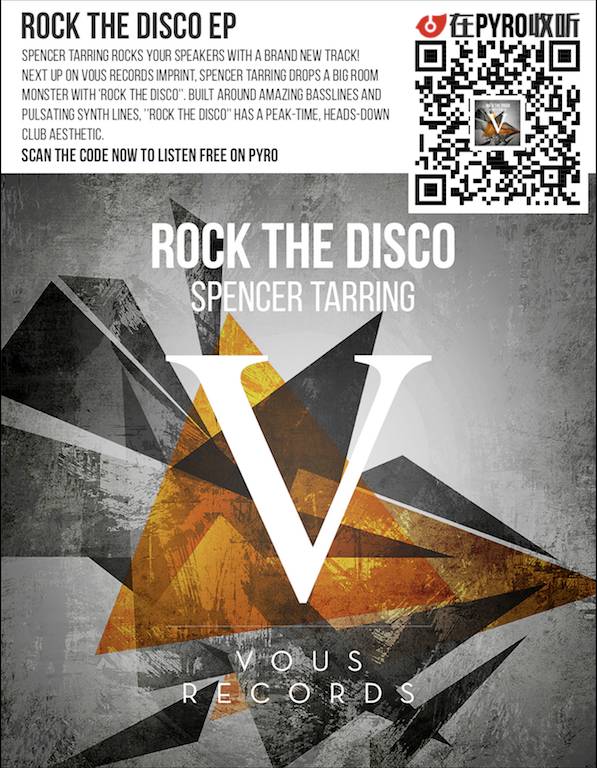 Follow Spencer Tarring on PYRO Music for more hot tracks.